Top-of-the-Line Vacation Consulting
SMART SOLUTIONS FOR YOUR VACATIONS NEEDS
With the help of Creative Consults LLC in Gahanna, OH, through top-of-the-line timeshare consulting, we can help you find smart and effective ways to handle your vacation needs. Book a consultation to get started! Make us your trusted partner for all of your vacation management needs today!
ABOUT OUR VACATION CONSULTING COMPANY
Creative Consults LLC is a full-service vacation consultation company committed to exceeding the expectations for great vacation through timeshare ownership by providing excellent solutions for your vacation needs. The general public and even many owners simply do not have an accurate understanding of how timeshare works and what options exist concerning ownership that will work for their family and their wallet. We understand you have real needs. Our interest is to identify those needs and preferences and educate you about the options that fit you best!
Our team of consultants serves your ownership needs with genuine care and excellence. Integrity still exists, and we work our hardest to prove it to you!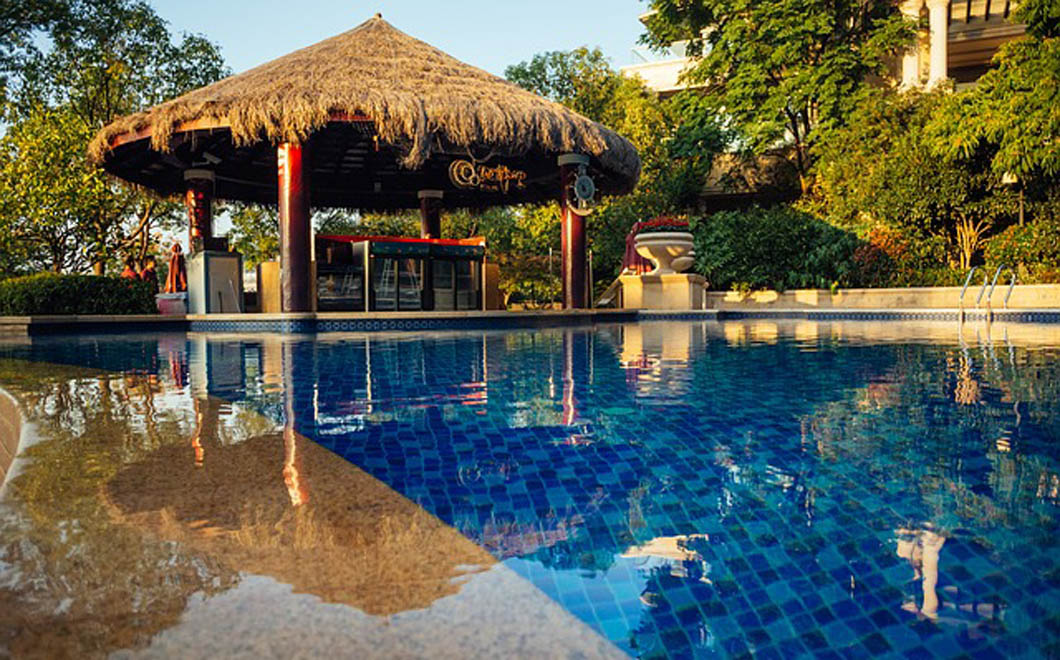 LEARN ABOUT OUR VACATION CONSULTING COMPANY
Creative Consults LLC seeks to provide you with the best options to make changes to your ownership and give you better vacation for a better price. Browse around to learn more about us and how our consultation services can help you! If you require our expertise, please feel free to schedule a consultation.
WHY CHOOSE CREATIVE CONSULTS LLC?