Trusted Timeshare Consulting Company
TOP CHOICE FOR EVERYTHING VACATION OWNERSHIP
Creative Consults LLC in Gahanna, OH is everyone's trusted timeshare consulting company. We are highly regarded for our professionalism, integrity, excellence, expertise, and commitment to customer satisfaction. But don't just take our word for it. Read through our collection of timeshare consulting reviews and learn why our vacation ownership firm is preferred by clients nationwide.
Send Your Vacation Ownership Inquiries
Thank you for visiting the online home of Creative Consults LLC in Gahanna, OH.
Our team of consultants look forward to servicing your vacation needs, whatever they may be.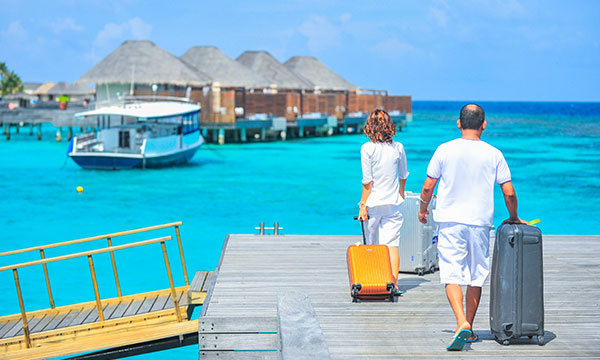 RELY ON OUR TIMESHARE CONSULTING COMPANY
Since we started, clients have greatly relied on our timeshare consulting company for the fast and careful management of their vacation ownership issues. We guarantee the same level of service when you choose us to handle your timeshare needs. Contact us today to get excellent solutions. If you are a previous client and you have feedback you wish to share, please get in touch with us to be included in our timeshare consulting reviews. We would love to hear your thoughts!