Grow Your Timeshare Portfolio
SPECIAL INVENTORY OF VACATION OWNERSHIP DEALS
Are you looking to grow your timeshare portfolio? If so, then look no further. Here at Creative Consults LLC in Gahanna, OH, we offer a curated selection of impressive vacation ownership deals from trustworthy companies nationwide. Check out our special inventory today and find the perfect deal!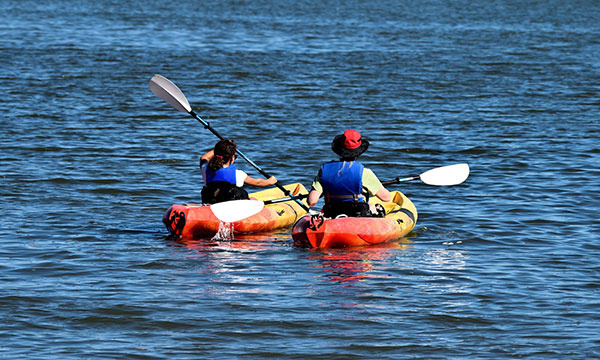 BOOST AND MANAGE YOUR TIMESHARE PORTFOLIO
Please do not hesitate to contact Creative Consults LLC to inquire about the deals we have to offer. You may also consult our experts for more ways to boost and manage your timeshare portfolio. We are excited to hear from you!