Start a Vacation Ownership
VACATION OWNERSHIP ASSESSMENT
Interested in a vacation ownership program? Then the travel/vacation ownership assessment of Creative Consults LLC in Gahanna, OH is for you! This brief assessment will allow us, and you, to discover how you and your family can take better vacations for a better price. Please take the time to complete our assessment today, so we can learn more about you and what type of vacation ownership program best fits your needs.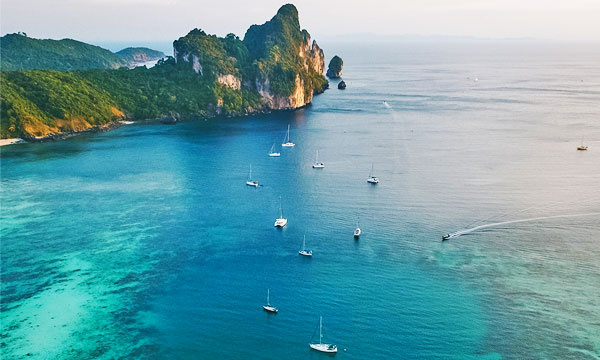 VENTURE INTO VACATION OWNERSHIP TODAY
Creative Consults LLC gladly helps prospective clients like you jumpstart a vacation ownership venture with ease. To get started, fill out our vacation ownership assessment form today! We will get back to you as soon as possible with a program perfect for you and your needs.